Boutique Hotel Sardinia / Country Chic Hotel Sardinia / Romantic Hotel Sardinia
L'AGNATA DI DE ANDRÉ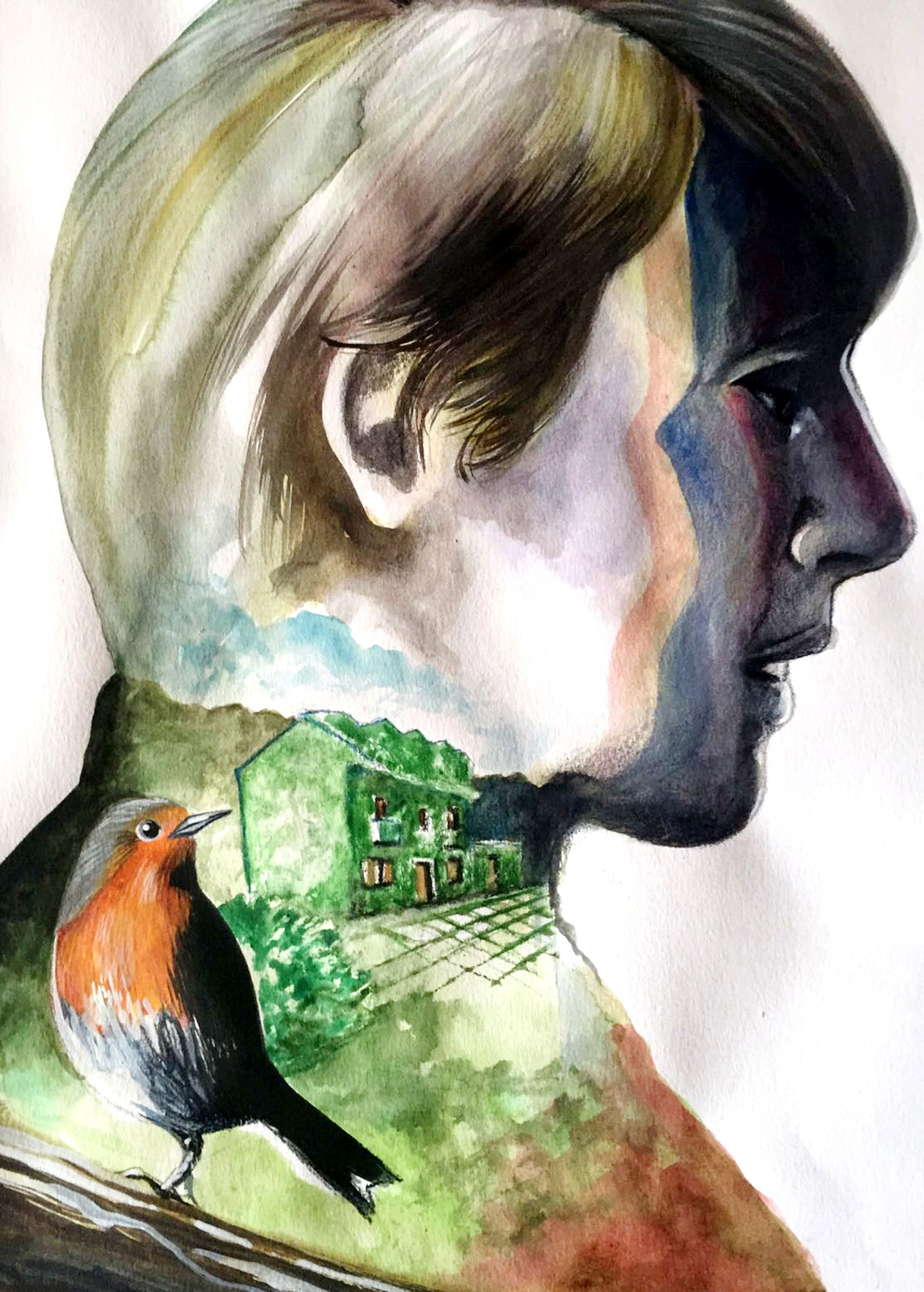 HISTORY
It was back in 1975 when famous Italian singer /songwriter/poet Fabrizio de Andre and he's wife Dori Ghezzi bought the estate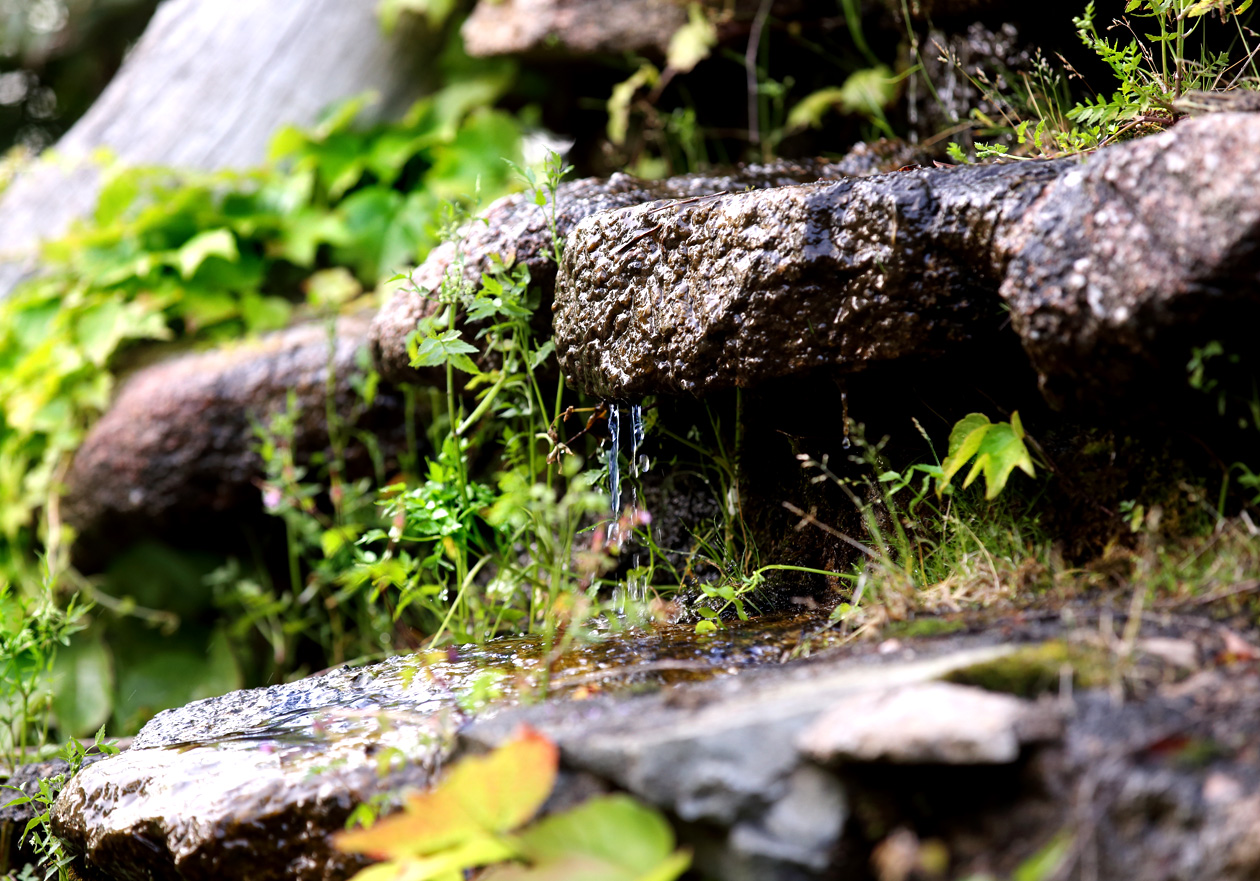 THE GARDEN
We are in the pulsating green Heart of the 150 acres estate. A blooming Oasis of extraordinary geometrical floral designed by Fabrizio de Andrè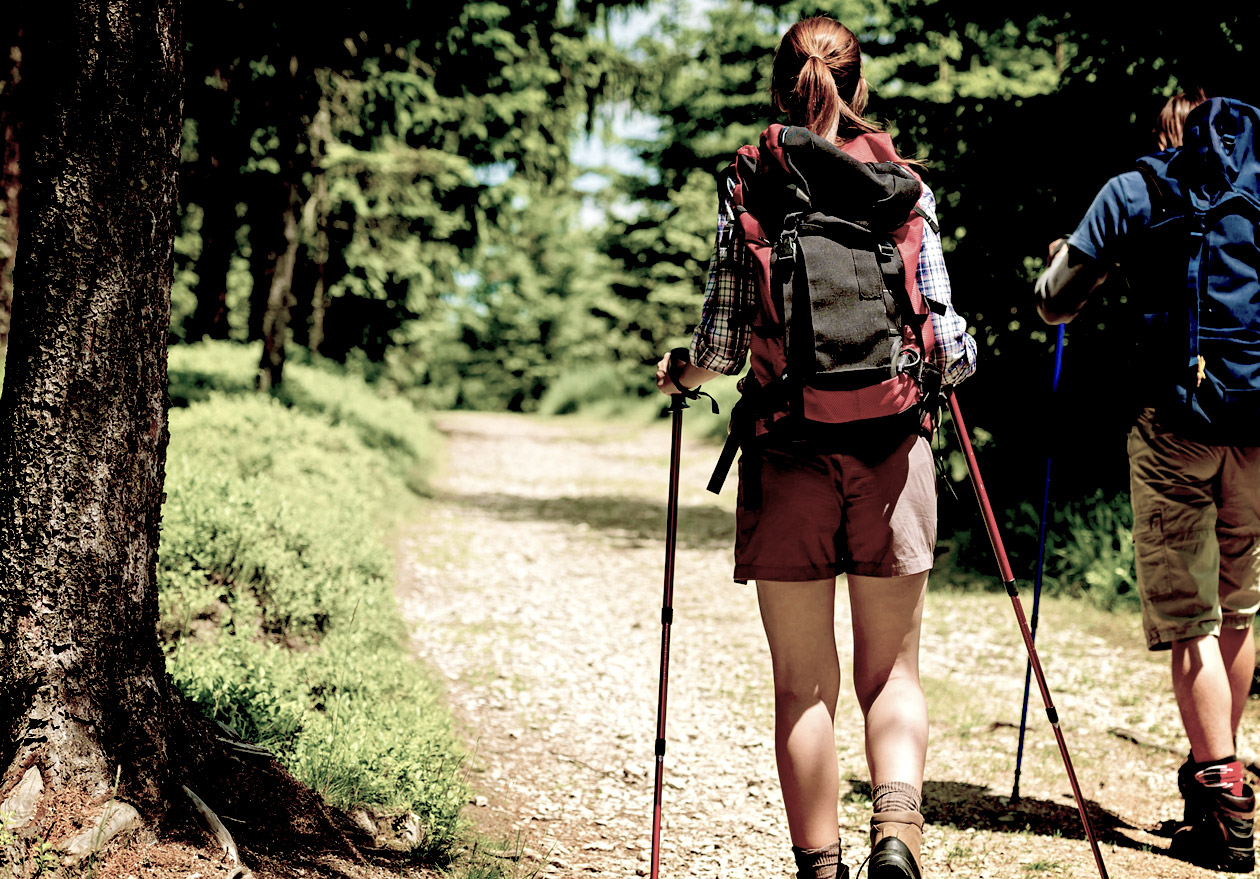 NORDIC WALKING
The Agnata invites lovers of trekking along this enchanting journey to discover the charm of the hinterland of Gallura.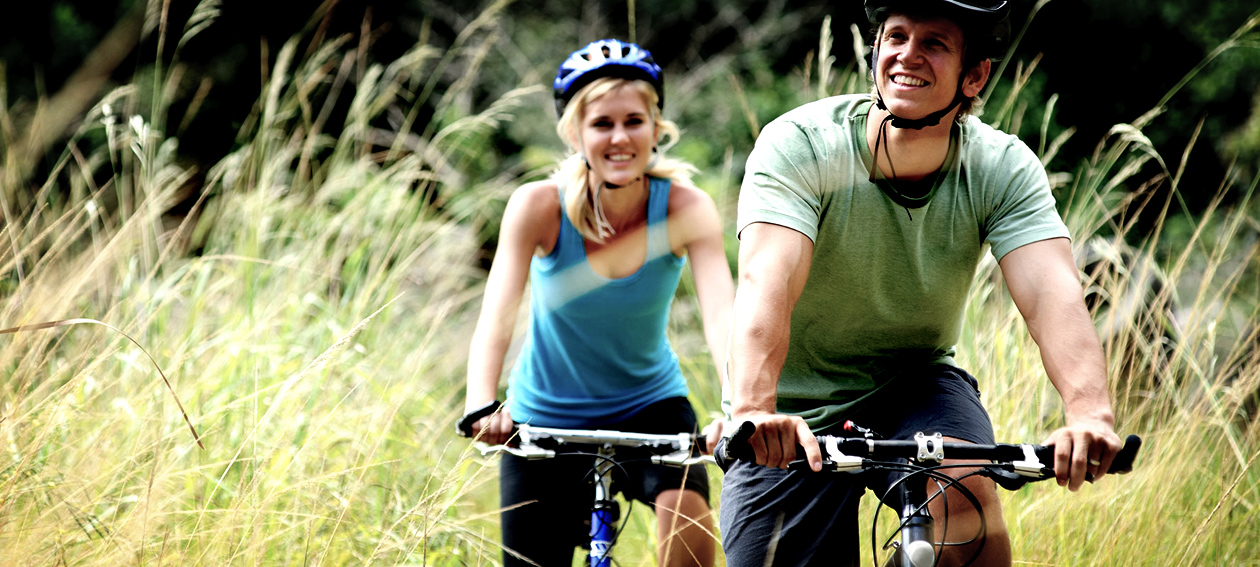 MOUNTAIN BIKE
The Agnata invites lovers of mountain bike ride enchanting itineraries to discover the charm of the hinterland of Gallura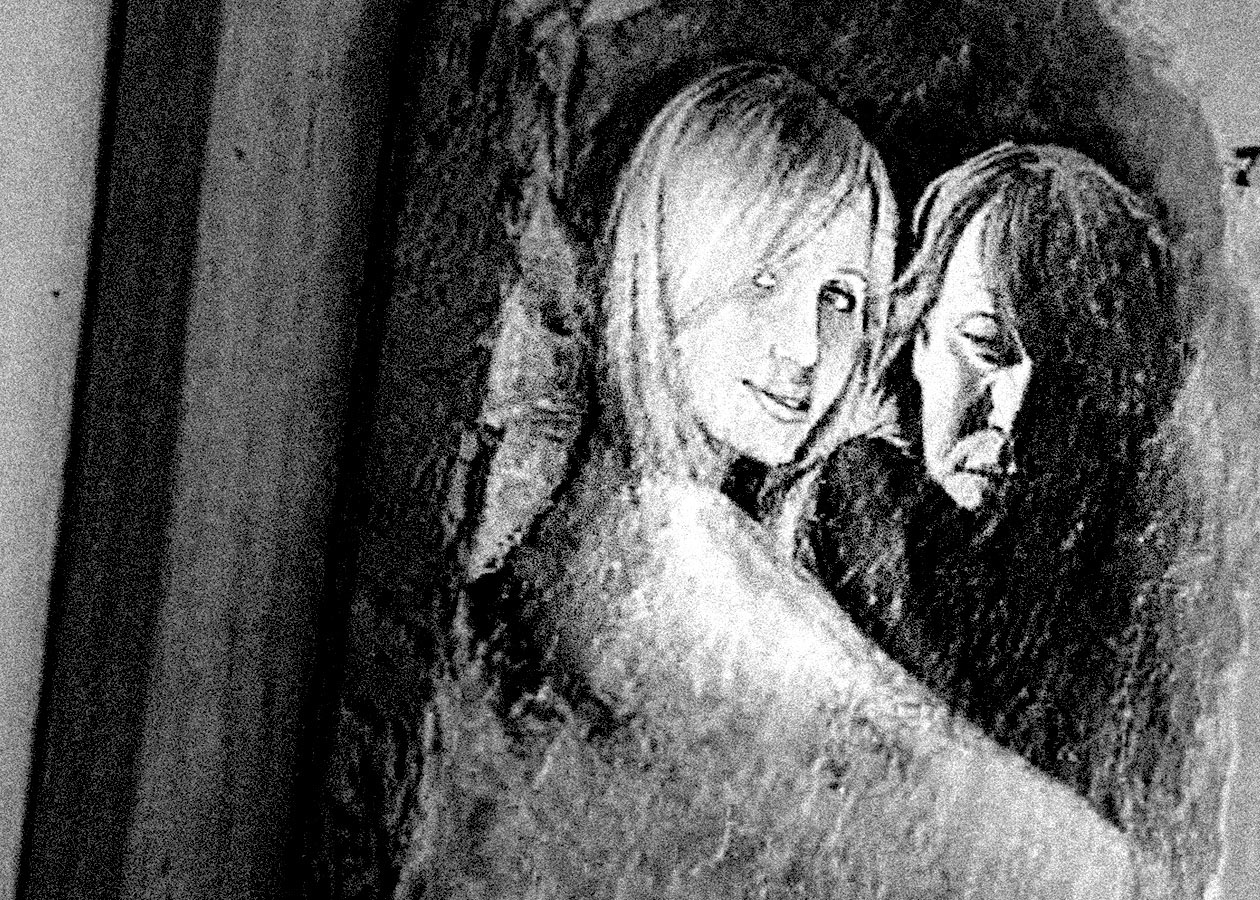 FOR LOVERS
To get married under the heaven of L'agnata is truly an unconventional choice. Not for those who love the opulence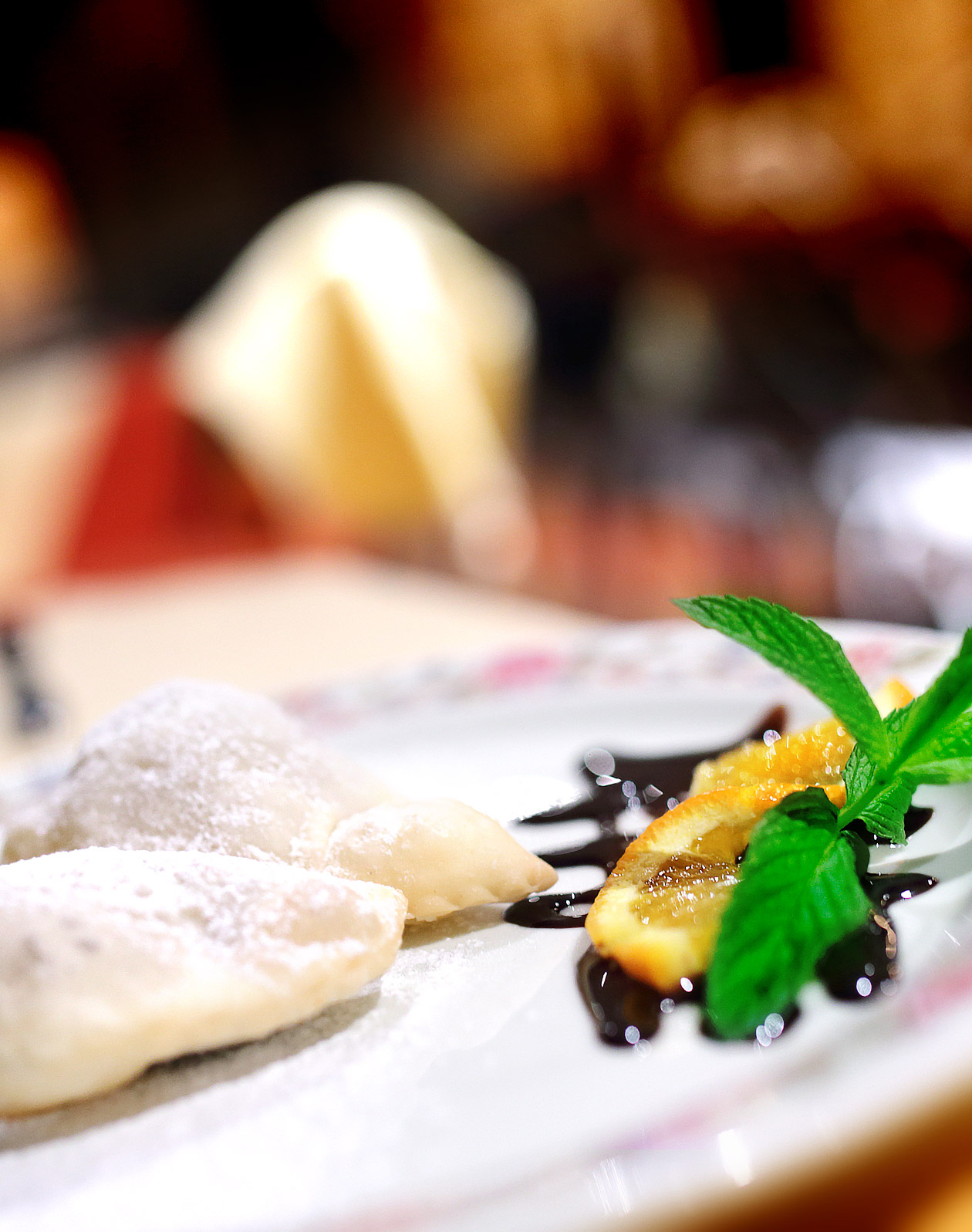 RESTAURANT
To live a memorable travel experience in a location like the Agnata, taste cannot be ignored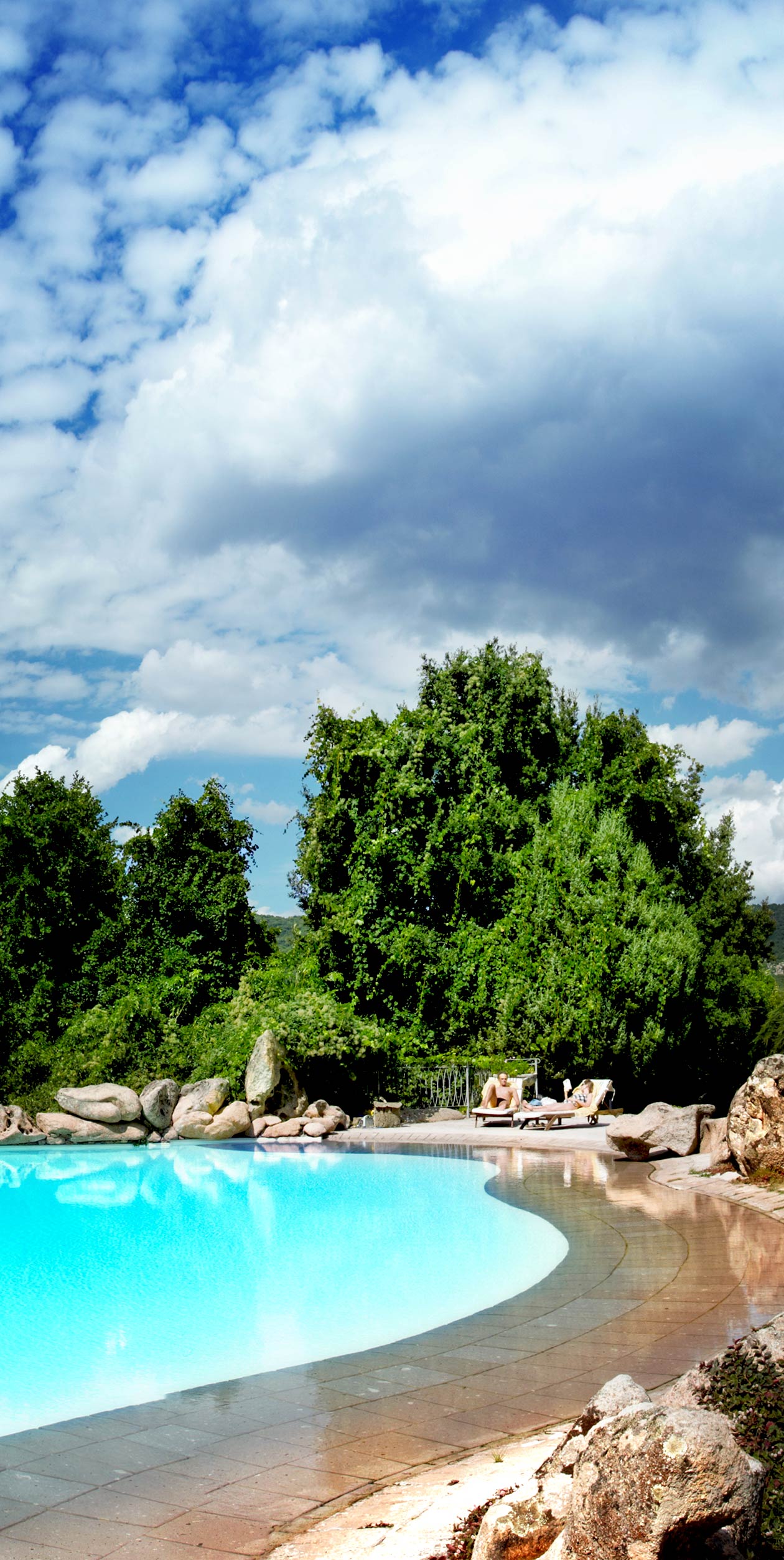 SWIMMING POOL
In the heart of the garden there's a swimming pool set like a turquoise stone surrounded by green thick vegetation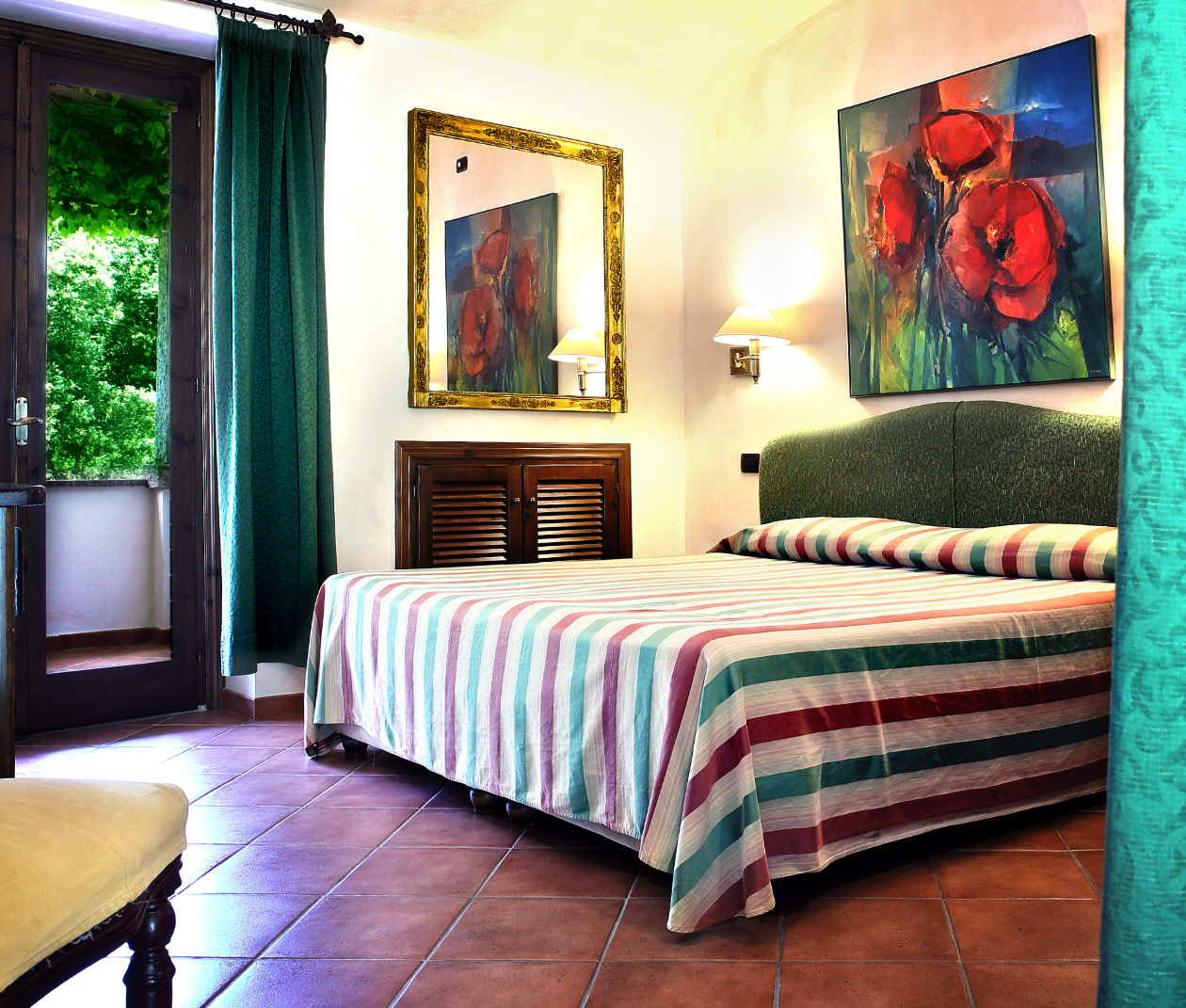 THE ROOMS
The rooms in L'Agnata are named after plants and flowers loved by De Andre and Dori Ghezzi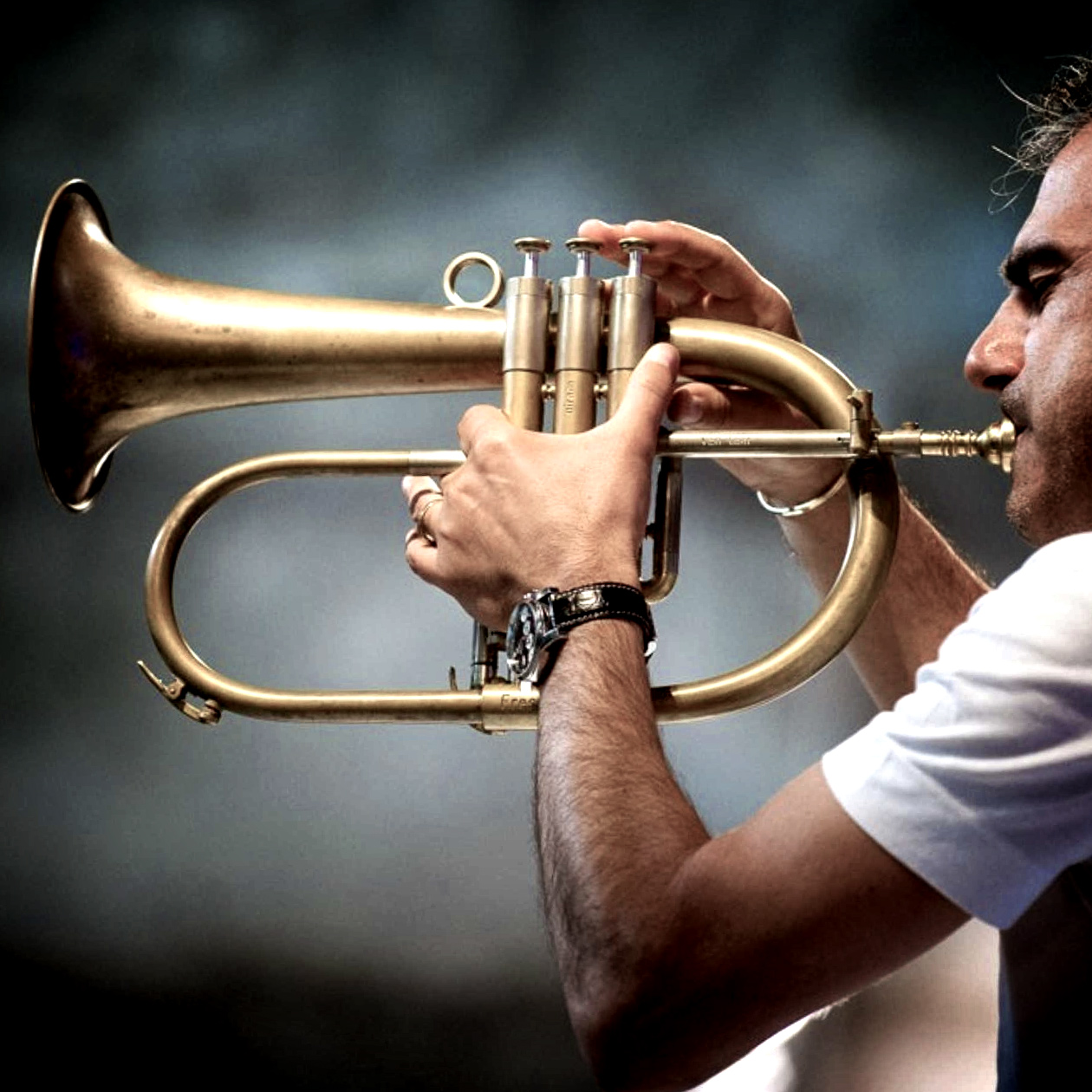 EVENTS
L'Agnata promuove l'arte e la cultura in Sardegna e ha selezionato per voi gli appuntamenti da non perdere, tra concerti e sagre, mostre e feste dell'antica tradizione sarda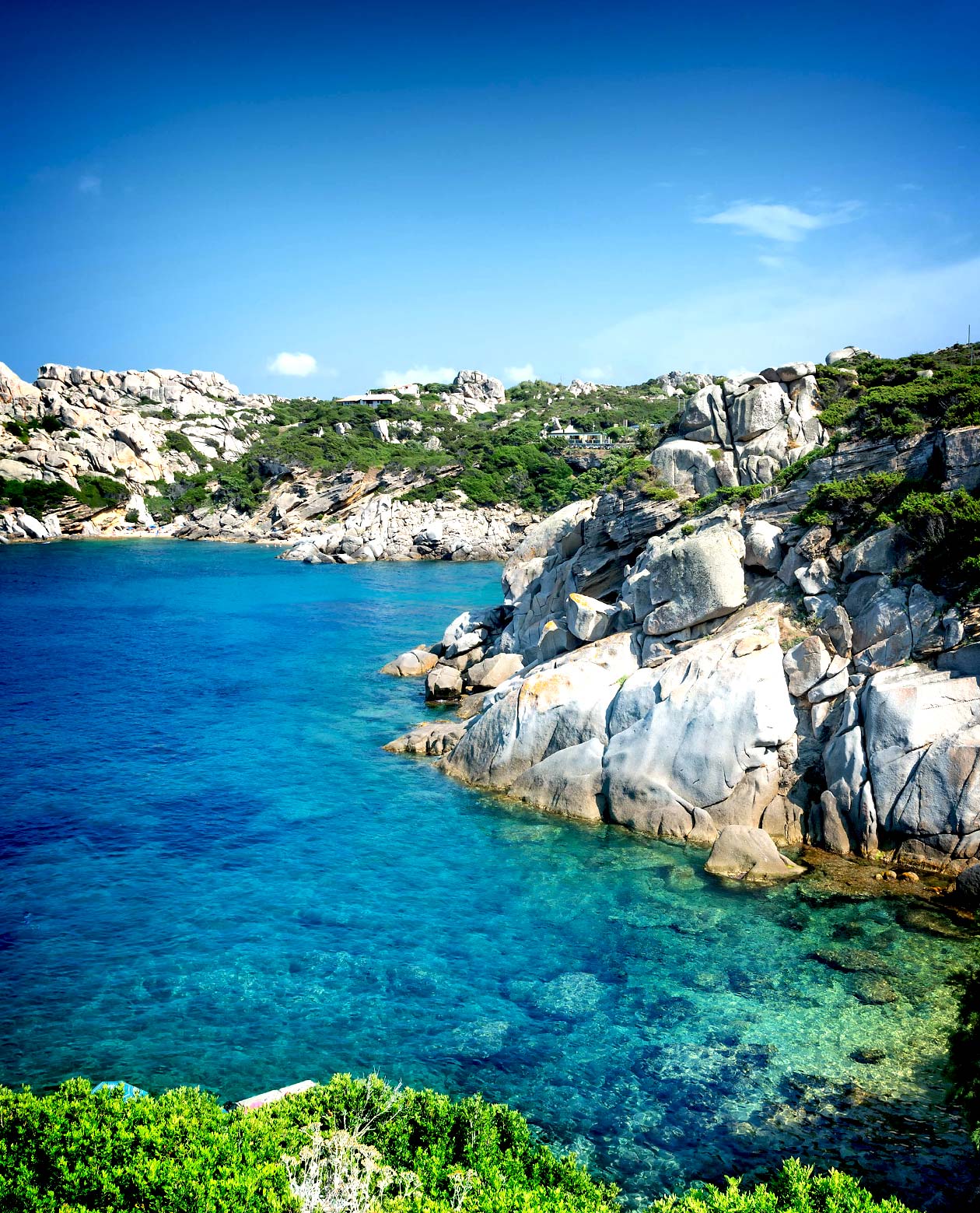 THE SEA
A strategic and privileged point for reach the most beautiful coasts of Sardinia. From the lively Costa Smeralda up in Costa Paradiso and S. Teresa with Capo Testa and the Valle della Luna
SPECIAL OFFER
Discover special proposals offered by L'Agnata di De Andrè
PHOTO GALLERY
In the heart of the wild Gallura, small receptive jewel that was the home of Fabrizio De Andrè. Poetry that becomes hospitality.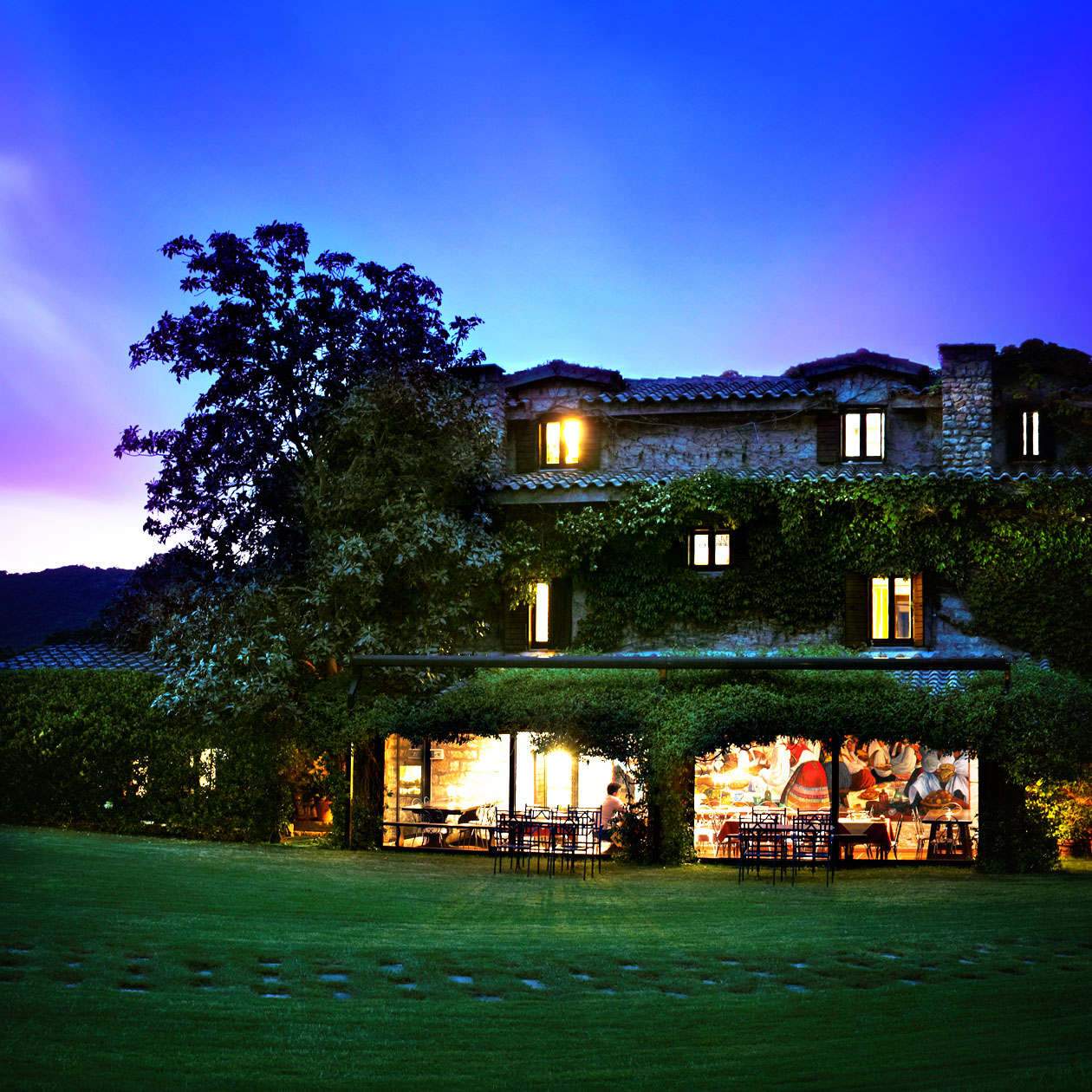 THE STRUCTURE
The Agnata is not only a boutique Hotel. The Agnata is nourishment for the Soul .Caring for the Spirit. Where time stands still.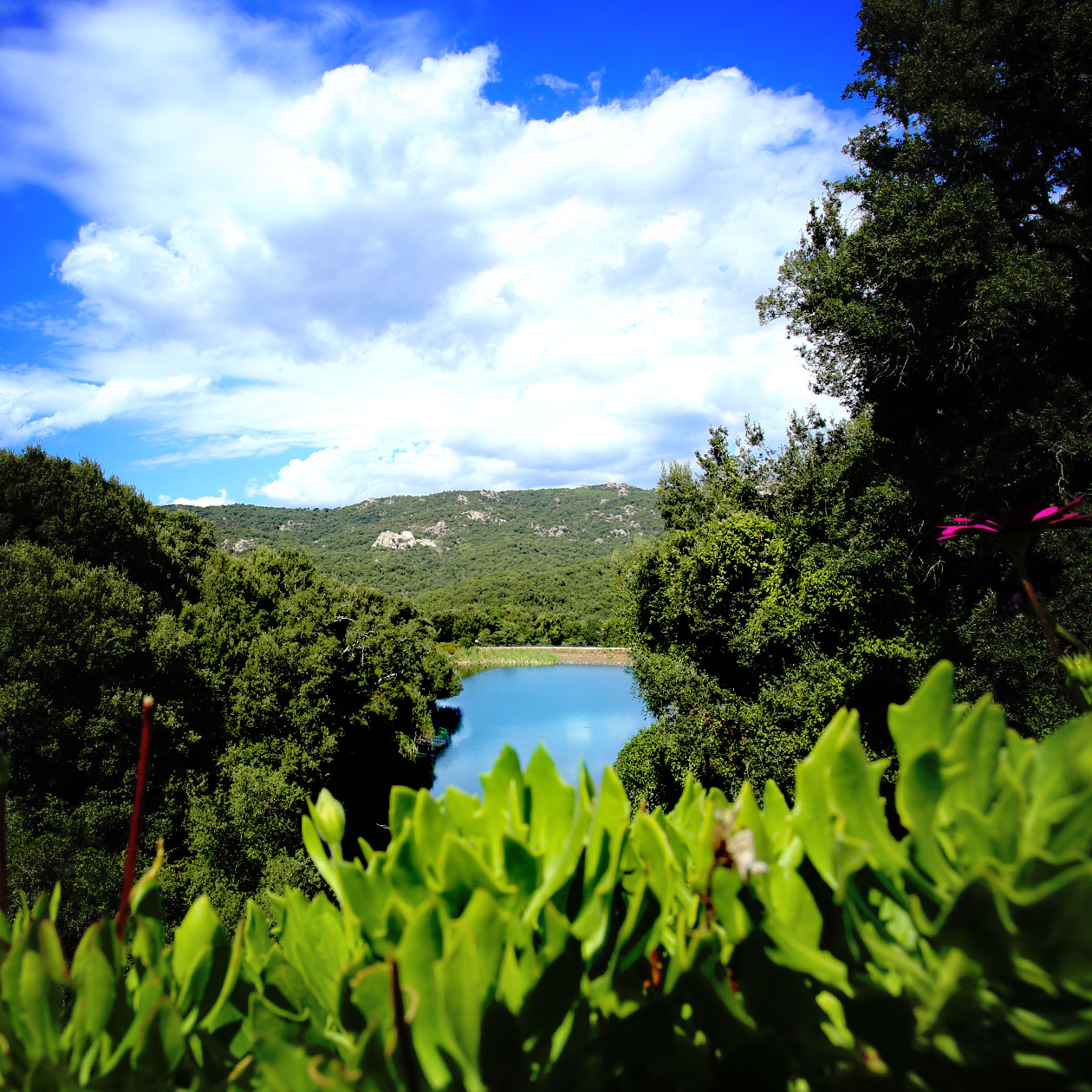 LOCATION
We are in the mountainous heart of Gallura, at the foot of MountLimbara and at a short distance from Tempio Pausania.
CONTACTS
Ask for information to book your holiday in Sardinia in our Boutique Hotel, l'Agnata di De André Country Chic Hotel
CONTACTS
PHONE NUMBER
Call us
+39 079 671 384
+39 079 634 125
ADRESS
Località San Bachisio
Tempio Pausania OT
Sardinia, Italy
EMAIL
Write us
info@agnata.com